Identifying that you have blessed the earth for a reason, where you were born, when you were born, why you were born is all part of a plan that creates uniquely you. There are two stages of your life dependant or independent. Whichever stage you are, you either need people or people need you. We all need each other.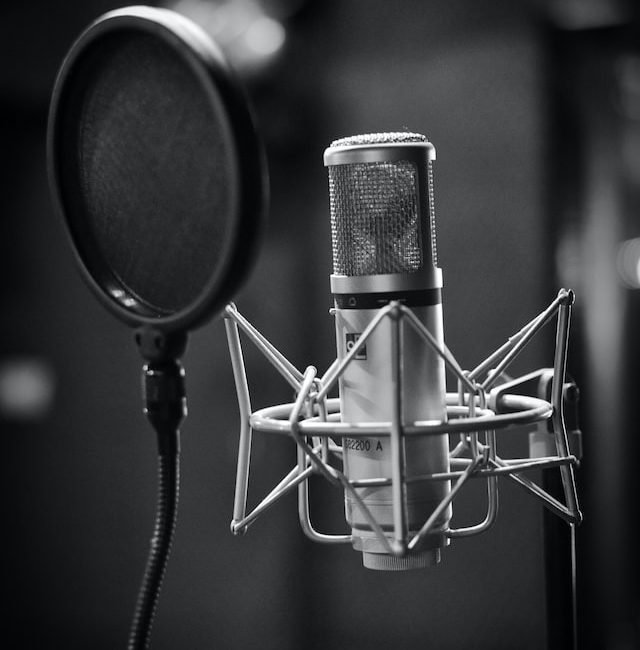 Through my group speaking engagement online (Facebook, podcast) or in-person emphasis is placed on a few steps with effective results.
Step One Focus is placed on your culture, your family/ relatives, your knowledge, which help to form and fashion your life.
Step Two Where you are at now, how well are you managing your personal, financial professional, and family life?
Step Three Providing the support and clarity in creating your vision and accomplishing your dreams, for health, wealth, and happiness.